My Polis Live
The main aim of MyPolisLive™ is to support mobility transformation through the gathering and processing of origin-to-destination information on citizen and freight movements from which integrated transport planning can take place. This tool of alternative and innovative data gathering schemes will be tested in the cities of Turin and Kalamaria and Guidelines for the implementation of measures in a diagnosis-solutions-expected KPI values approach will be produced.
M2M connectivity with global coverage is provided by a hybrid telecom infrastructure of superimposed terrestrial cellular and satellite based networks.
Track vehicles and other city assets instantly or inspect recorded data within any time window. Monitor traffic conditions for selected road segments.
Our vehicle tracking devices are manifactured using high quality materials without any unnecessary components, keeping the overal cost very aproachable.
MyPolisLive™ is part of the SUITS project, a four-year research and innovation action, intending to increase the capacity building of Local Authorities and transport stakeholders and to transfer learning to smaller sized cities, making them more effective and resilient to change in the judicious implementation of sustainable transport measures. SUITS is one of the three projects of the EU's CIVITAS 2020 initiative focusing on sustainable urban mobility plans.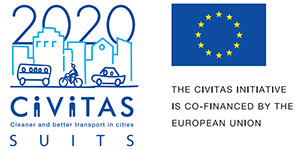 Ask for an account
If you are a Local Authority or a City Official, you can monitor your city's assets in real time. View live traffic data and traffic reports for your area. Citizens can also track their own vehicles.
Contact
Drop us a line using the form bellow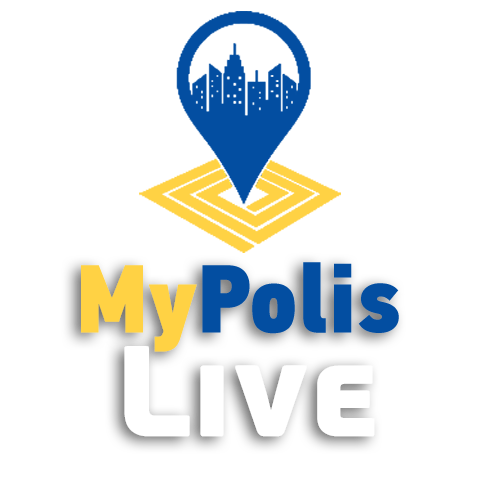 Your message has been sent. Thank you!